About Us
The Fair House Villa Beach Resort features villas and rooms on a vast property which never feels crowded. Guests can enjoy our facilities such as a double tier swimming pool with swim-up pool bar, a beach front restaurant with lounge and bar, a unique organic spa concept, ocean view fitness center among other attractions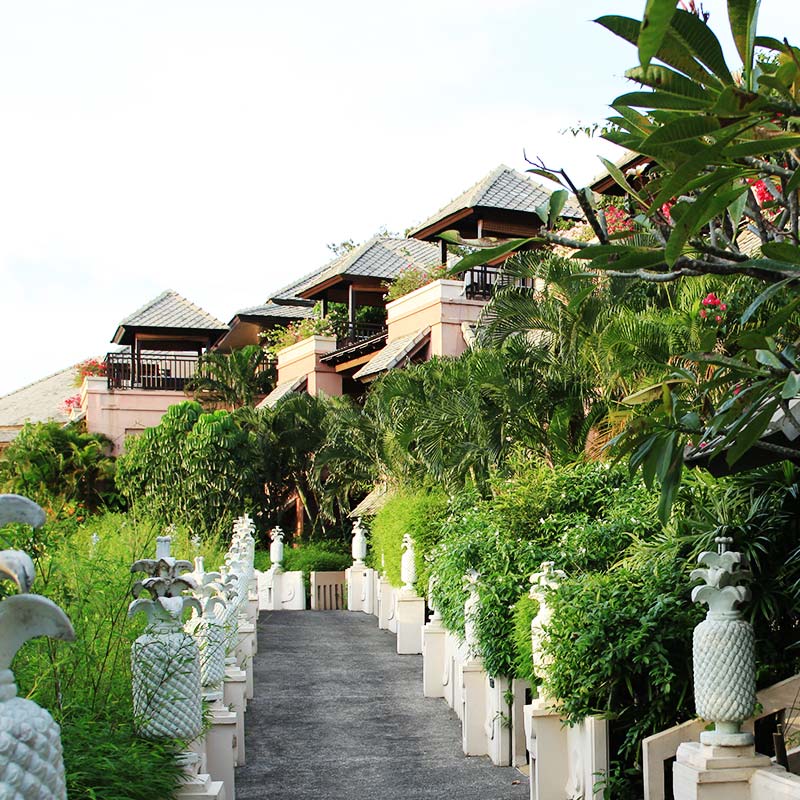 Discover the true natural charm of Koh Samui in a beach resort famous among locals for its commitment to responsible tourism with the Green Projects and Coral Restoration Projects and renowned among travelers for its genuine, family-style service.
Fair House Villas & Spa is located on the eastern end of Maenam Beach, which is in the north of Koh Samui and only 20 minutes from Samui International Airport (USM).
The 4 kilometer beach strip of Mae Nam provides a charming and romantic backdrop for a magic holiday at Fair House Villas & Spa. While the charming and family-friendly nearby Fisherman's Village, with numerous restaurants, bars and shops, lies only five minutes away.